Kid's Film
Festival
Burkina Faso

Mar 24 — 28

The KID'S FILM FESTIVAL is a festival of discovery that aims to introduce African youth to the visual art of cinema. For four days, we offer a selection of films, documentaries, fiction, short films and animations in which the protagonists and directors are children and teenagers. Above all, the films aim to show the everyday reality of African children and teenagers.
Read more
Program
Photos by Marie Köhler, Lennart Laberenz, Frieder Schlaich, Vivien Sawadogo, Motandi Ouoba, Thomas Rommel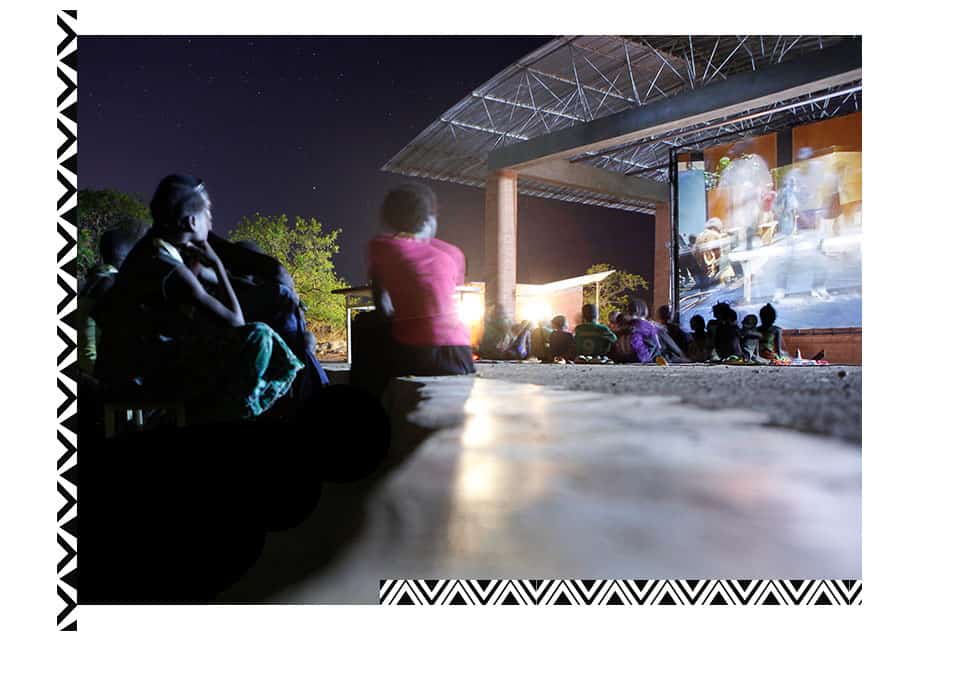 KIFIFE Presents and Creates Movies for Children
The festival not only screens contemporary African movies, children are also invited to participate in workshops with professional film-makers and produce their own short movies.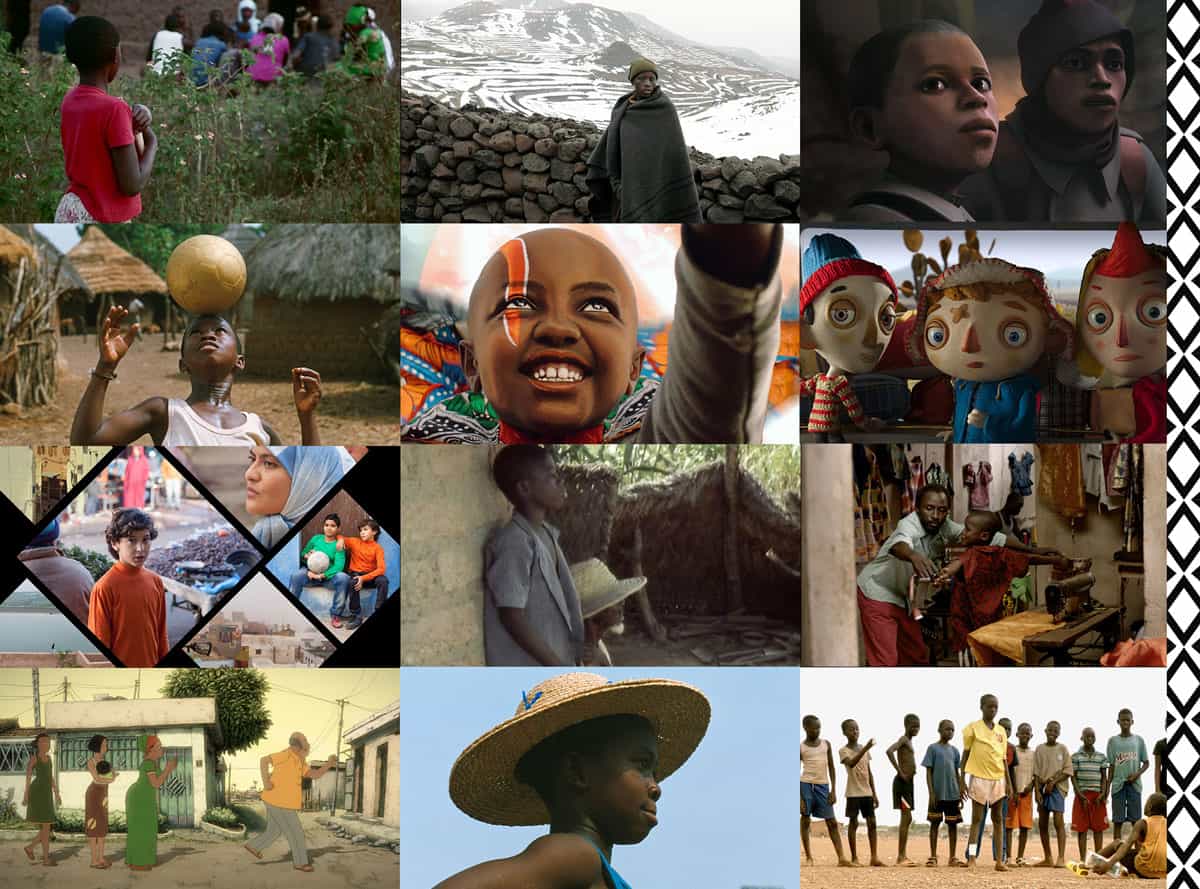 2020 Festival Program
More details about the movies, and workshops of Cédric Ido and Poupoune Sesonga can be found here.
You like what we do?
Make a donation to the Operndorf Afrika!